It's a lot more than just
Pricing (Starting at)
Level 1
$

250

Per Vehicle
Full Exterior Wash
Interior Detail
Wheels & Tires
All Glass
Level 2
$

800

Per Vehicle
Full Exterior Wash
Interior Detail
Wheels & Tires
All Glass
Stage 1 Buffing
Level 3
$

1500

Per Vehicle
Full Exterior Wash
Interior Detail
Wheels & Tires
All Glass
Stage 2 Buffing
Engine Bay Detail
Engine Bay ($100), Headlight Restoration ($300), Ceramic Coating ($800), Stage-2 Buffing ($800) & Stage-1 Buffing ($600)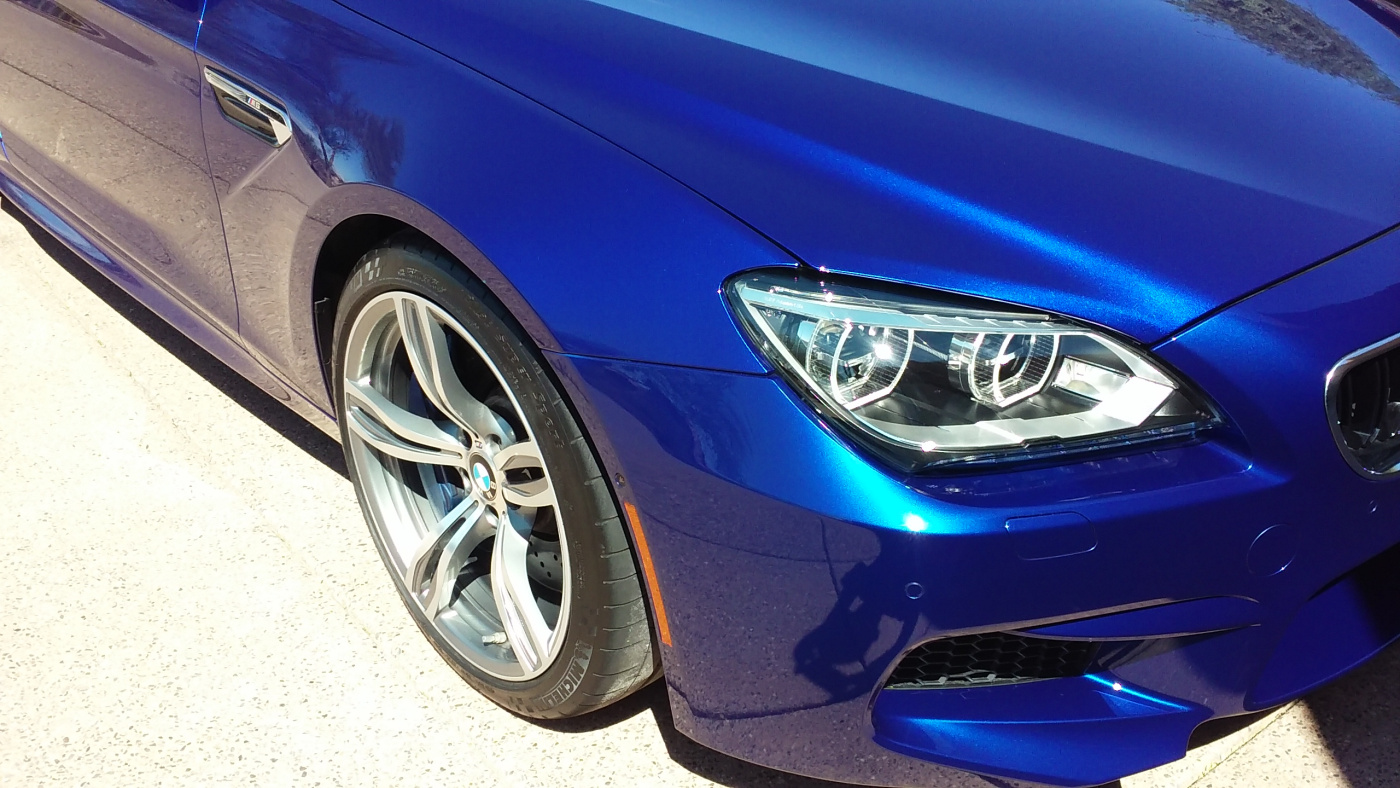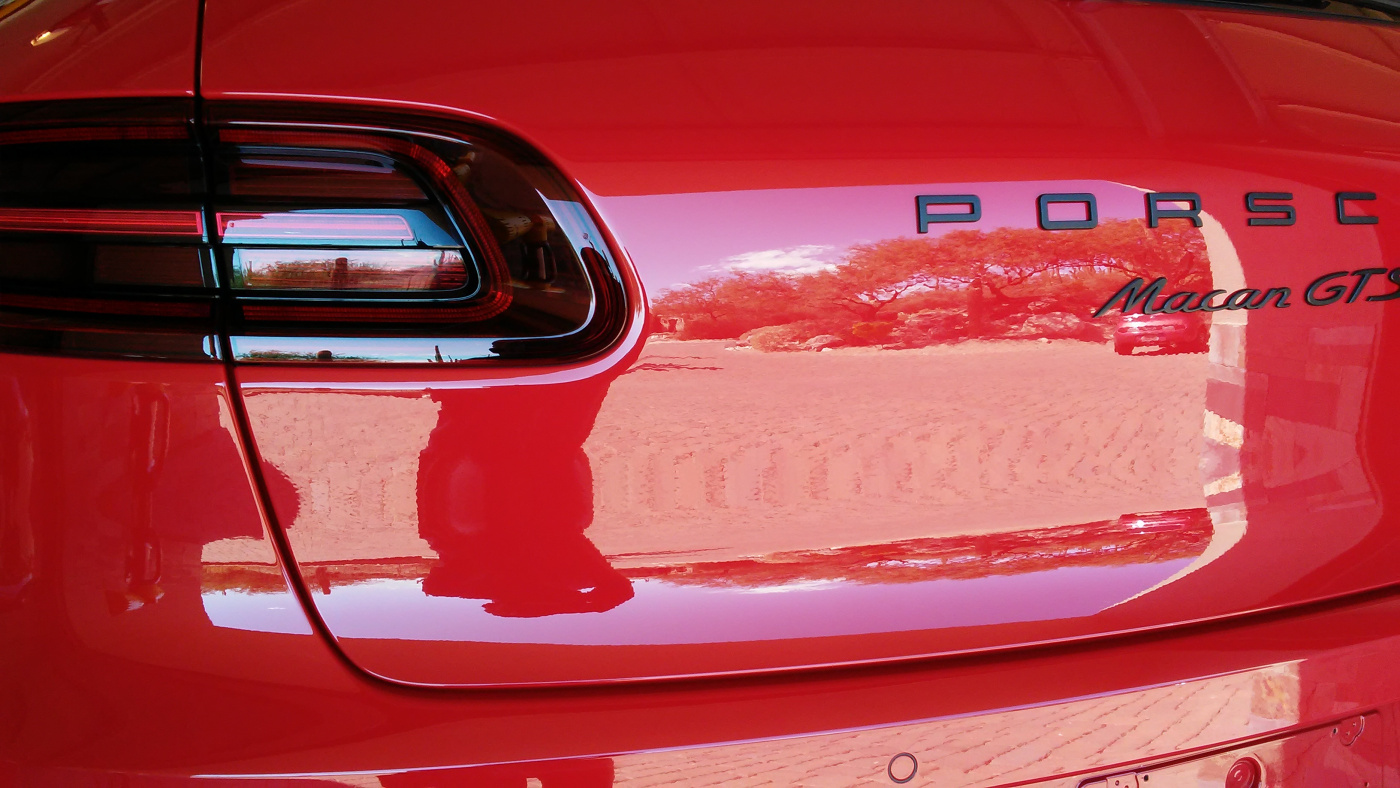 Using the 1-10 scale from the most abrasive cut to the most reflective and smoothest finish respectively; a Stage-1 can be done in two ways.  The cutting polish we use cuts between an 8-10. The most abrasive on the planet cuts at a 10, the maximum, but finishes down to a 6. The next level of a Stage-1, cuts at an 8, yet reflects at an 8 as well.  It is the only polish that cuts this high but simultaneously finishes down(reflects) to an 8 out of 10. Most cutting polishes cut very abrasively, but don't finish down well enough for the stage-2 finishing stage which is why "other" polishes require 3-Stages.
This finishing stage cuts at a 3, very minimal, and reflects at a 10(the highest possible that the laws of physics will allow).  The high-tech polishes we use don't require the usual 3-stages, and are designed specifically to synergize with each other for maximum smoothness, depth, clarity, and reflections.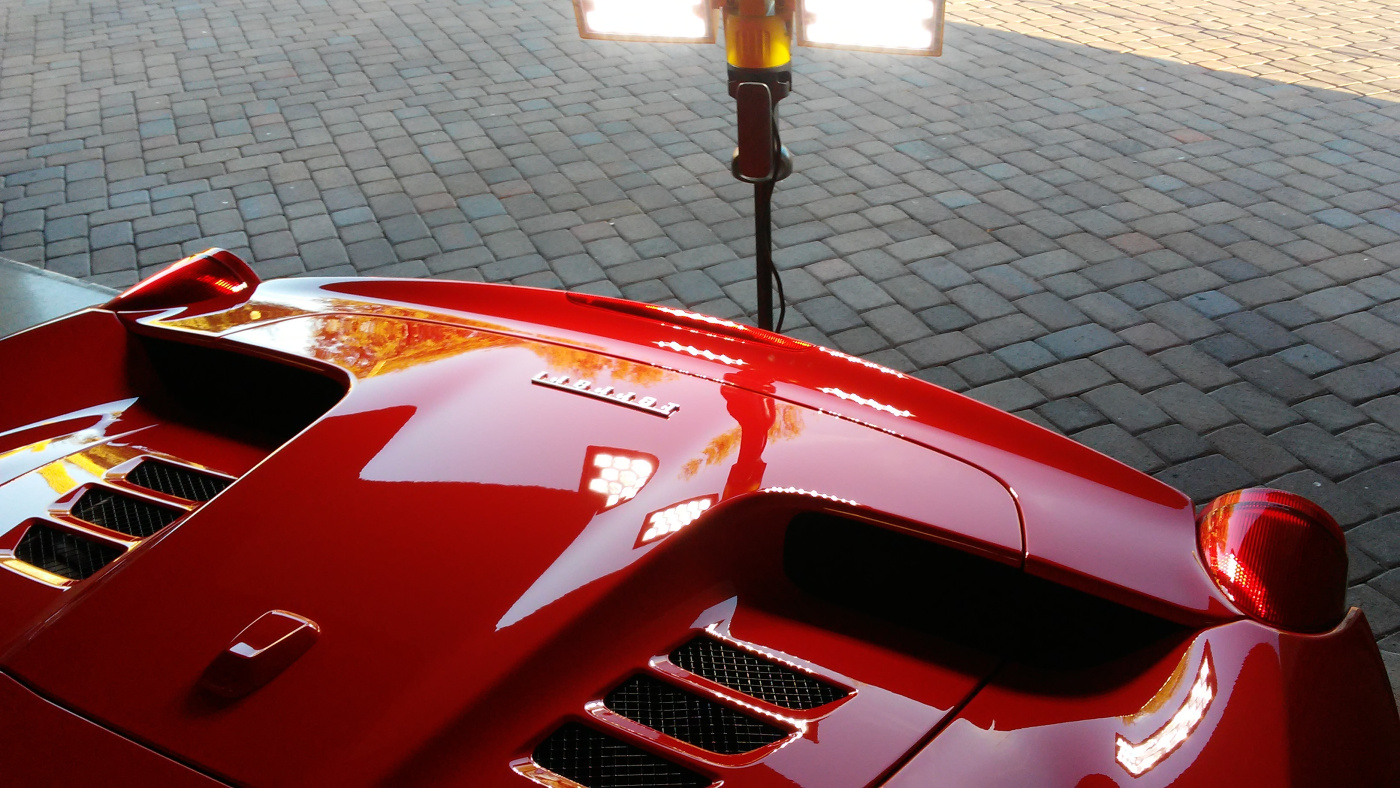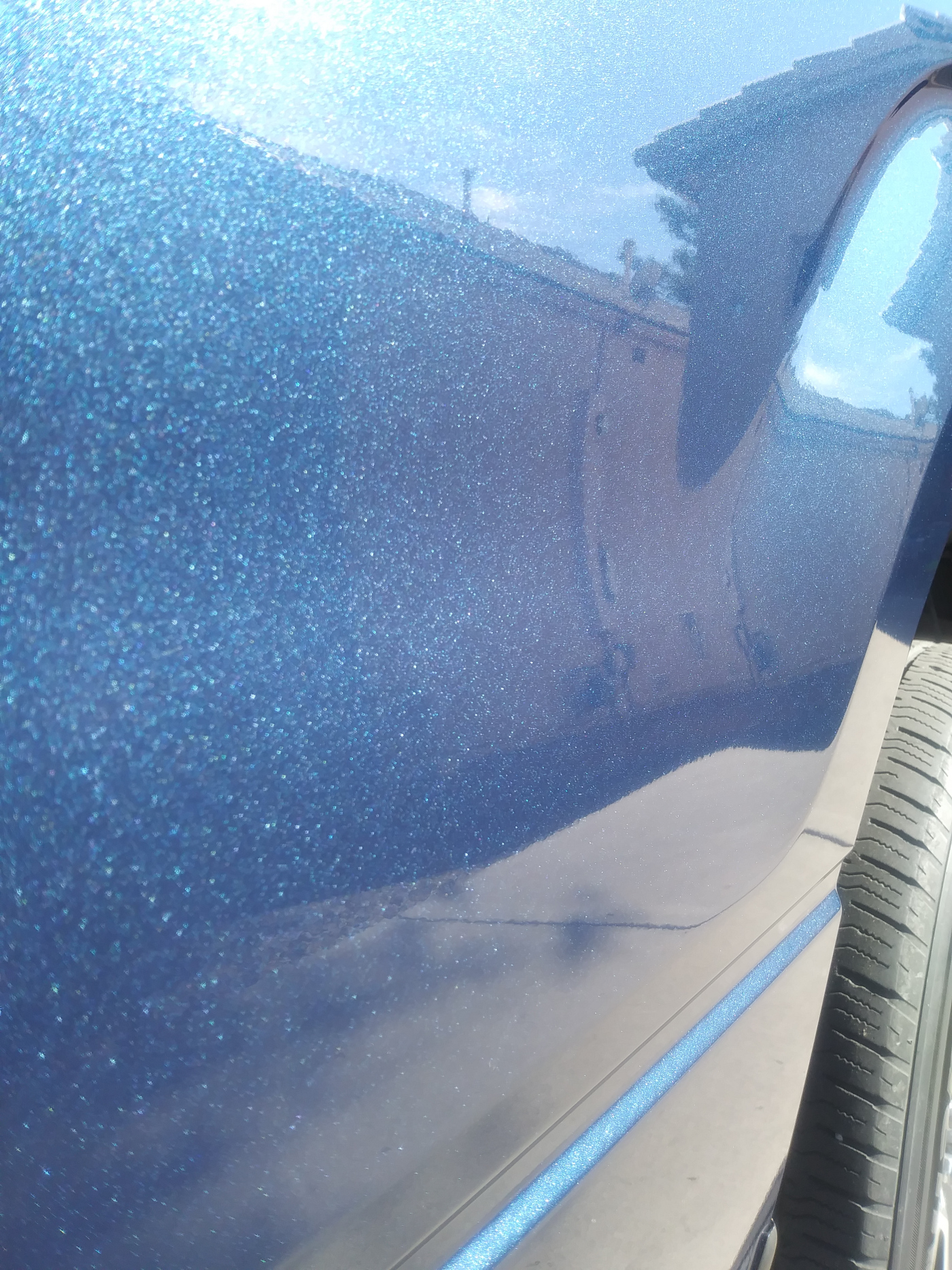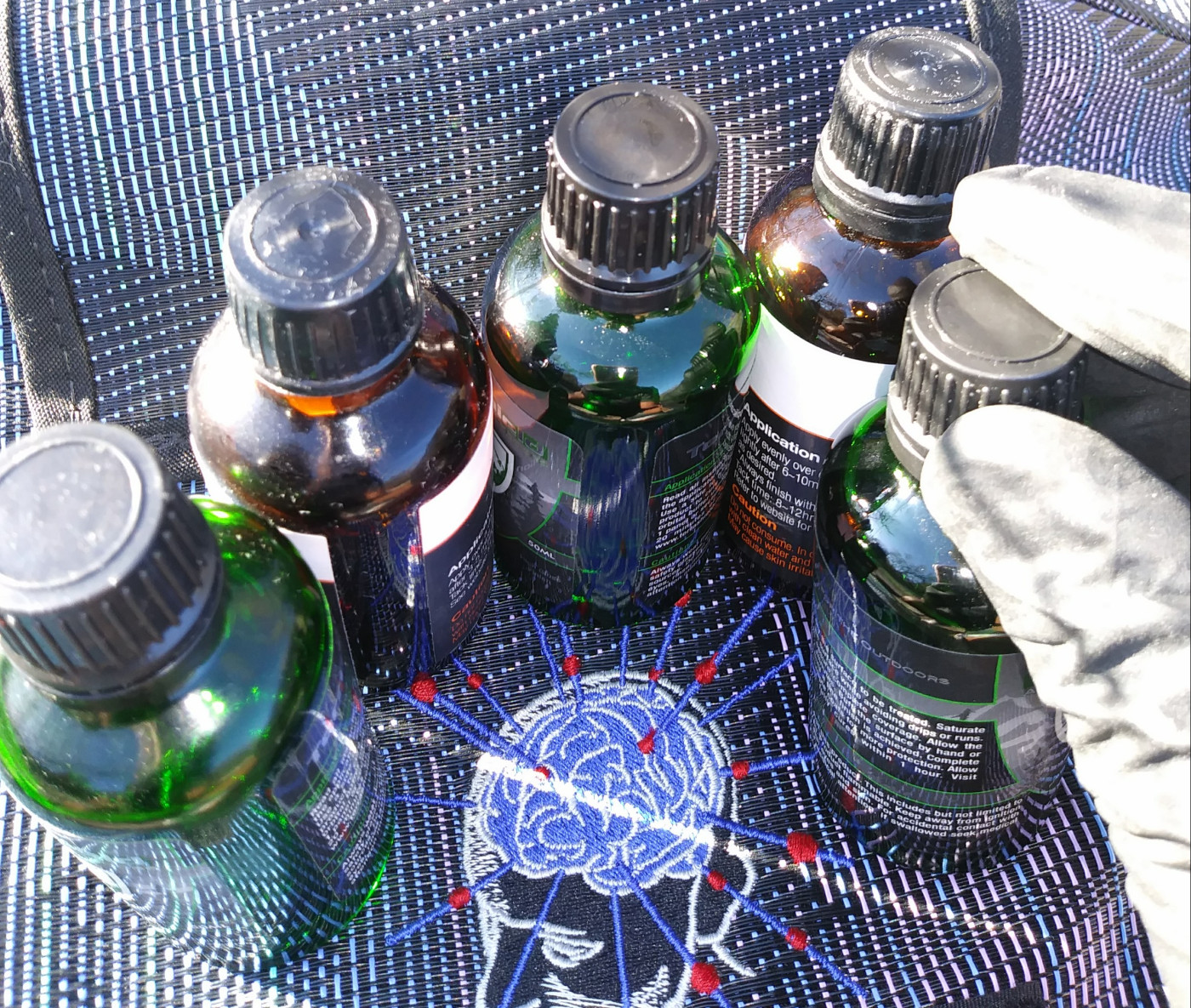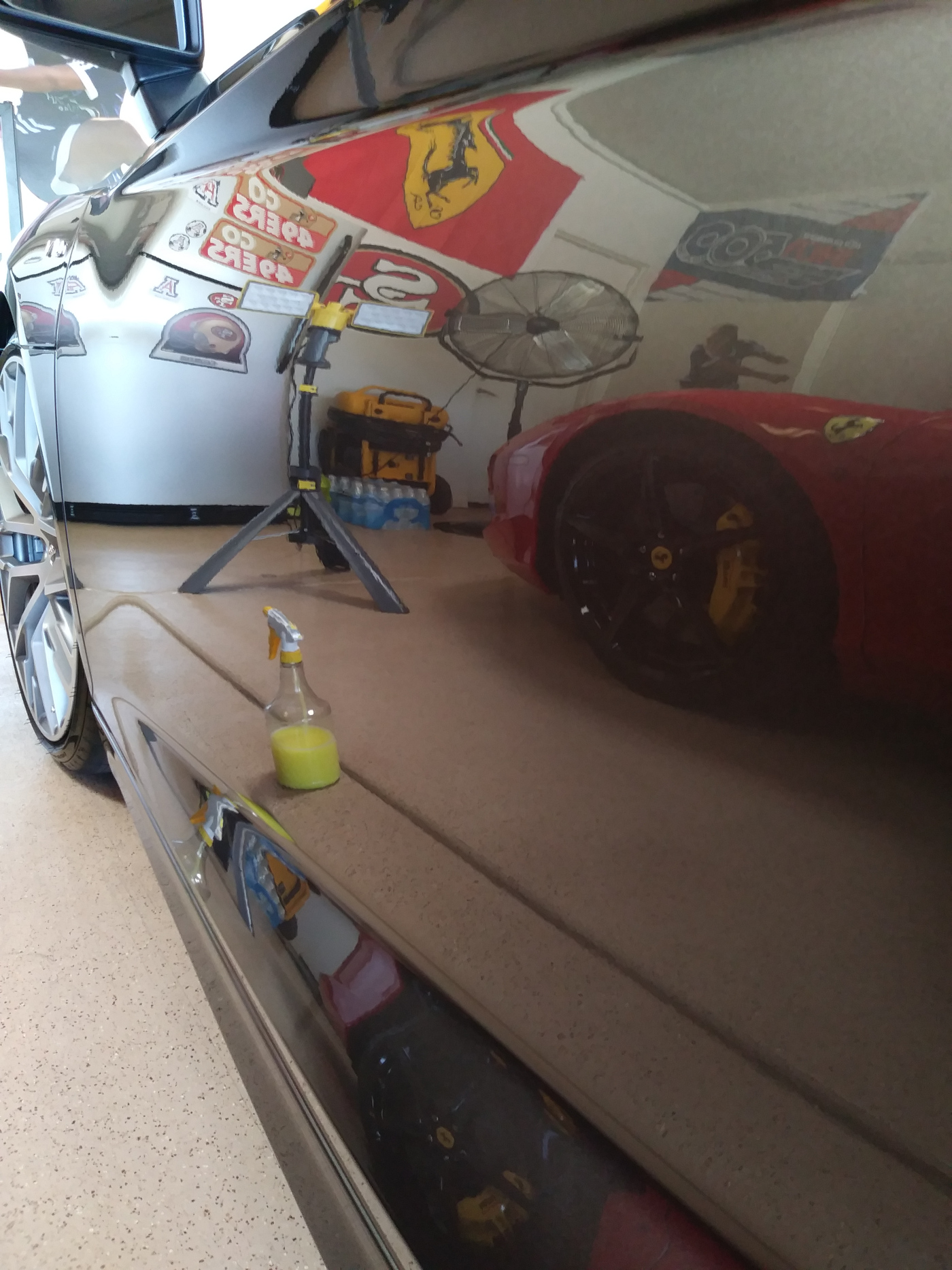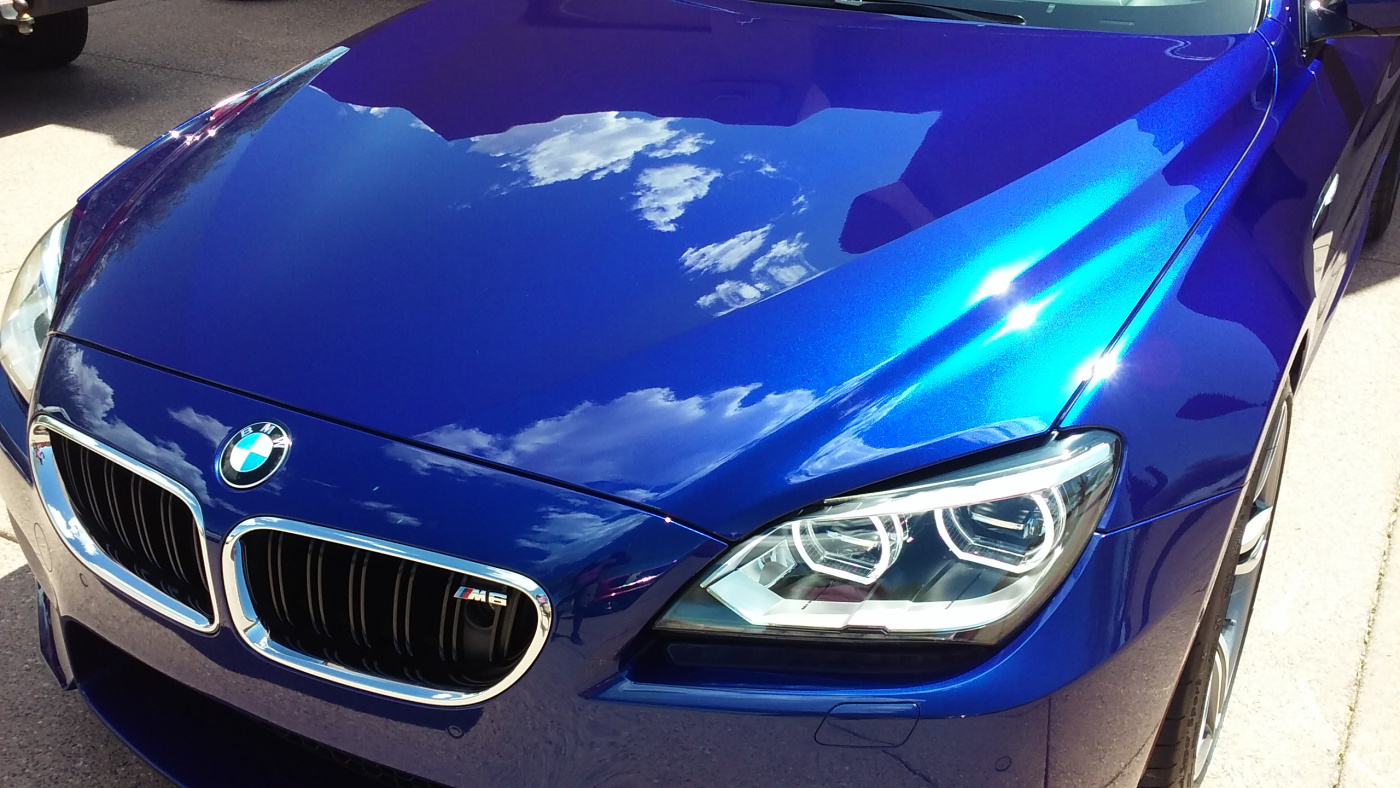 A Ceramic Coating is a liquid polymer that is applied by hand to the exterior of a vehicle.  The polymer creates a permanent or semi-permanent bond with a vehicle's paint, meaning that it does not wash away or break down and does not require repeated application every few months. Ceramic Coating enhances the reflective properties of your car's paint and clear coat, adding to the depth and clarity of your paint and is also hydrophobic meaning it's greatly easier to clean.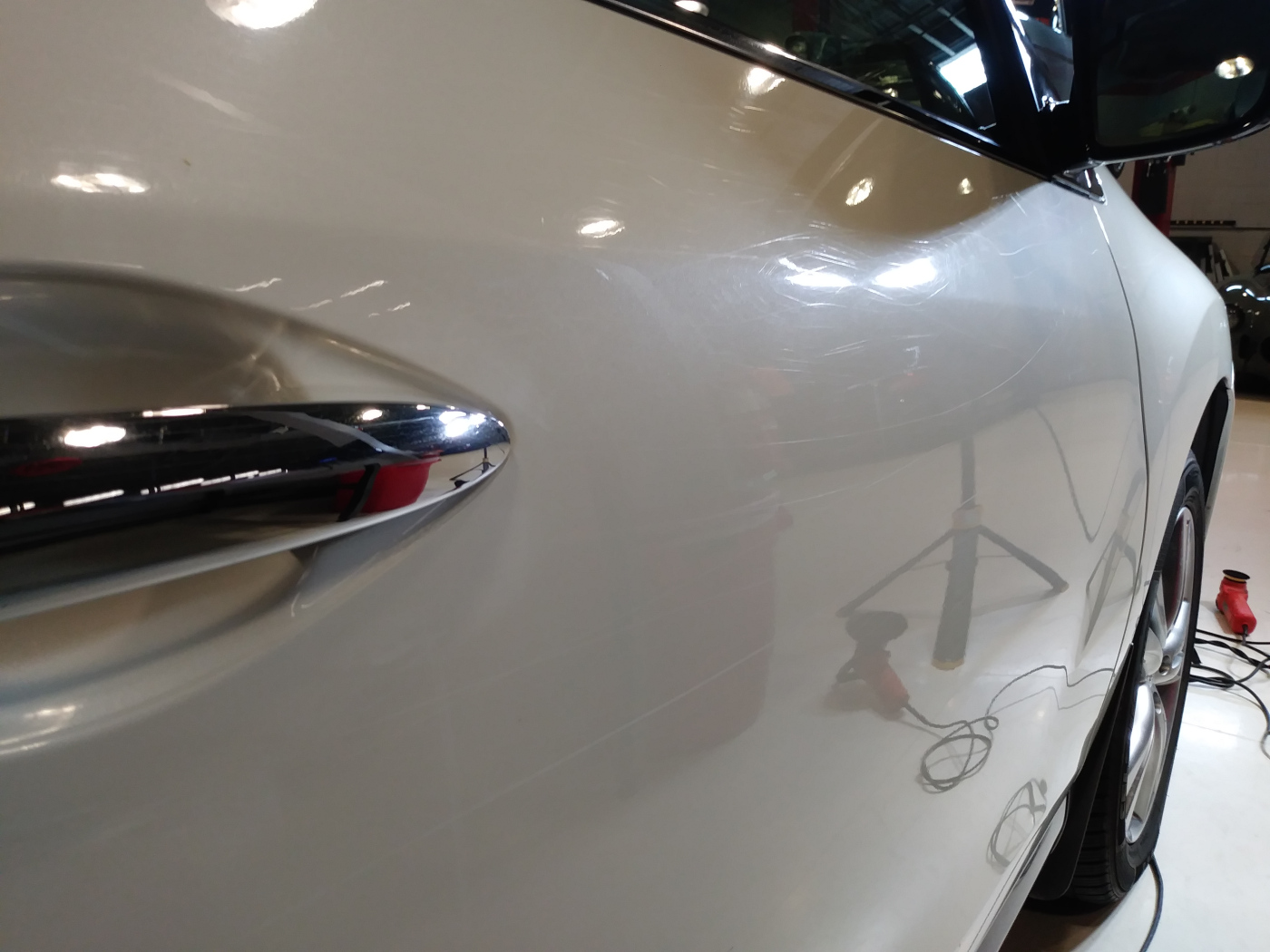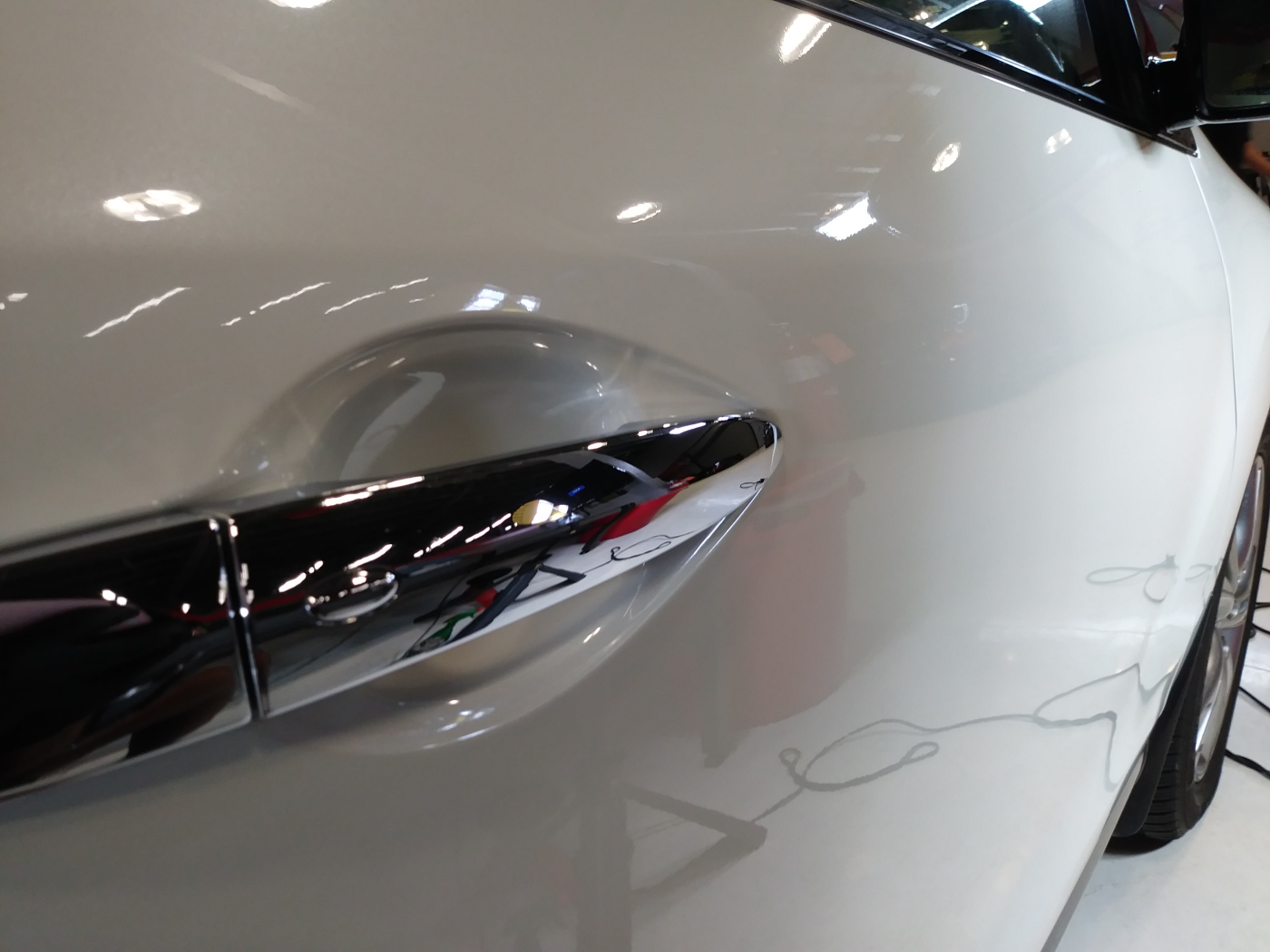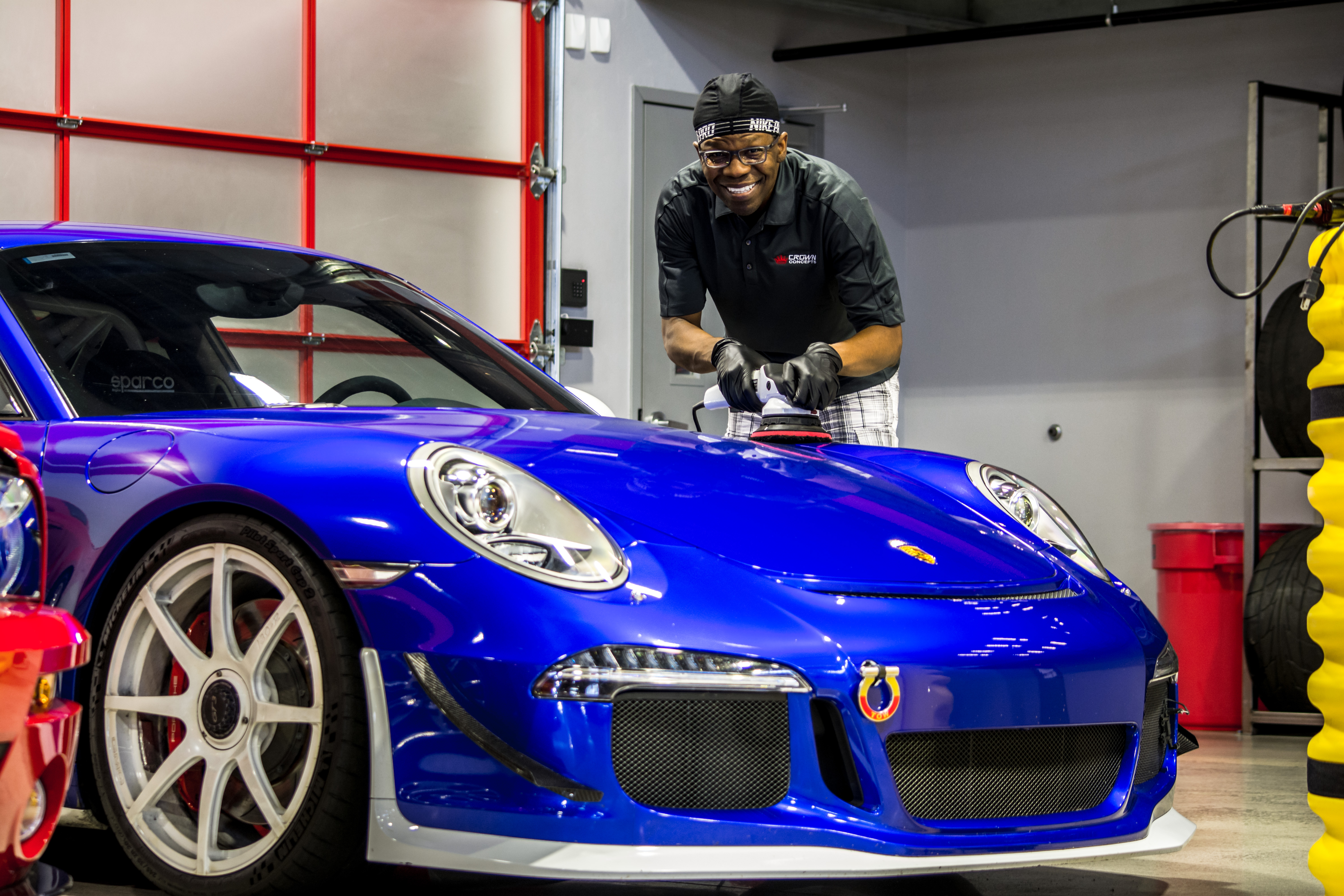 -Anton The Great-
Exceptionally Astonishing
Anton (pronounced, An-Tun), was born and raised for the first 10 years of his life in former British Guyana, and now resides and works in Tucson, and Phoenix, Arizona for the most part. As a young adult, he went on to college for Journalism but decided it was not for him.  With almost 4 decades of experience in "Perfectionist Detailing."  He has spent a lot of time and money in junkyards experimenting on what makes or breaks perfectionism in the real world, not a laboratory.  To achieve the perfect detail he spends an average of between 7 to 10 hours(sometimes it can take a few days) detailing, buffing, and Ceramic Coating the exterior.  He has always found his work to be very therapeutic. Quality work takes time.  We are proud to have him on the Crown team.
What I Do
Paint Correction
Paint Restoration
Chemical Engineer
Mobile Detailing
Ceramic Coating
Interior Specialist