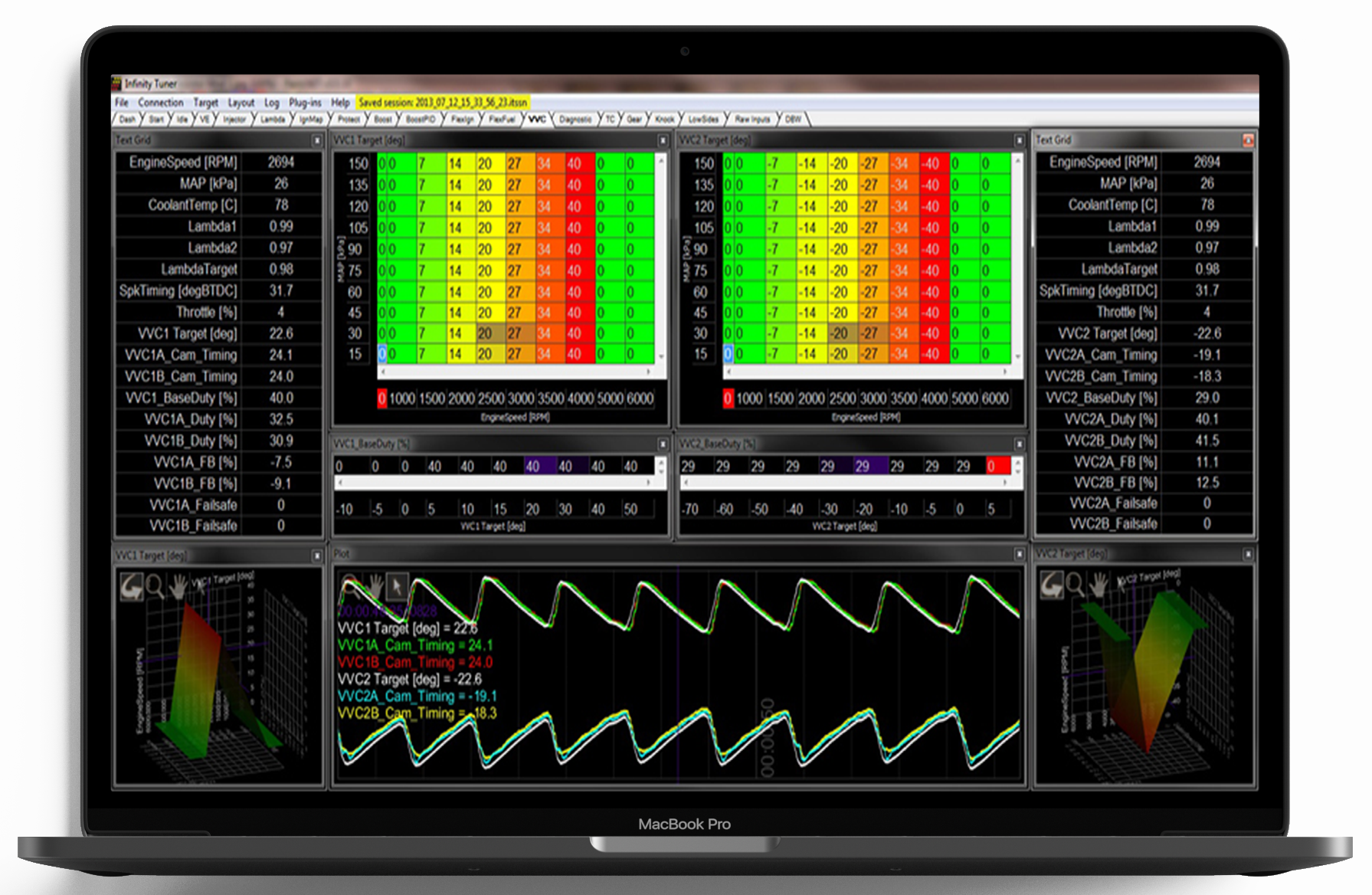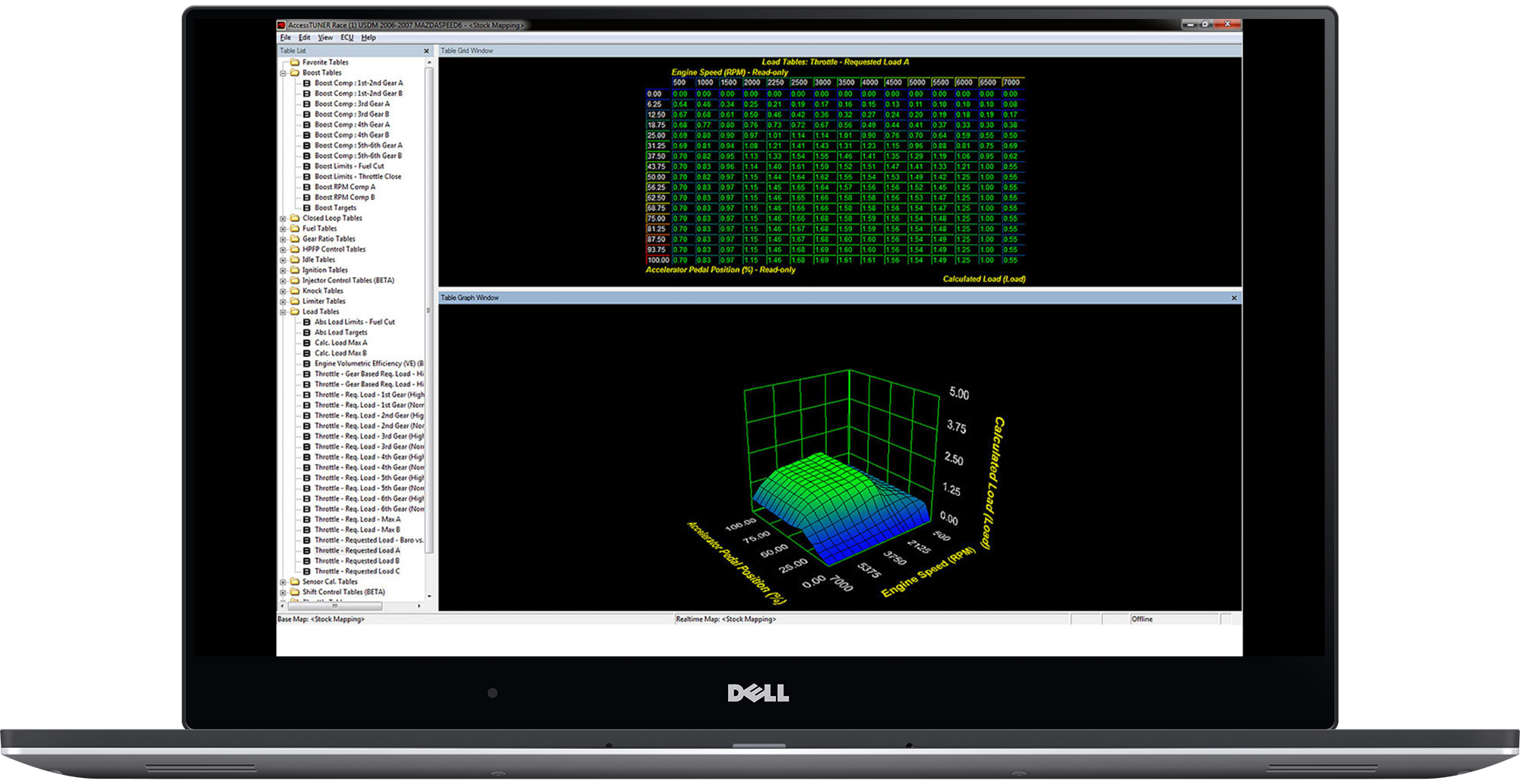 We are here to help
So many questions, We have the answers.
When it comes to tuning, you want to know exactly what will be happening, if we can tune your car based on your modifications. We understand your questions and concerns. When it comes to that, we recommend reaching out to us for any sort of questions! Don't hesitate.
520-900-7586
Our Dyno
Mustang Dyno
We will be the first to tell you that not every dyno is going to produce the same values. Experience tells us that many variables contribute to variations in the results. To combat this, we invested countless hours of research to employ the best pro-tuners and equitment to get the most accuarate results. Model: MD-AWD-150
Our Capabilities
What cars can you guys tune?
We have the ability to tune most vehicles like Subaru, Mitsubishi, Nissan, Honda, Acura, Mazda, Chevy, Ford and most GM on our FWD, RWD or AWD dyno. Call to inquire about your vehicle.
520-900-7586